Thank you PAC!
SCHOOL'S OUT! (almost)
With summer coming just around the corner, New Heights is in the business of celebrating another wonderful school year.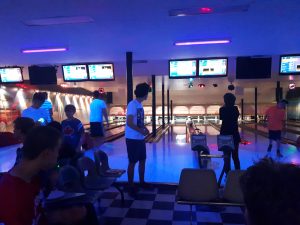 To help us out, PAC supported an end-of-year party for our upper-year classes at Mountainview Bowling on June 1st. The students and staff alike were happy to hit some high scores on the bowling lane, and munch on some tasty snacks (onion rings anyone?).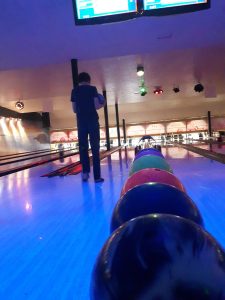 An additional monetary donation was given to all New Heights classrooms to contribute towards a fun event to culminate the school year.
A HUGE thank you to the wonderful parent-driven PAC team that makes events like this possible!