Donate
MESSAGE FROM THE CAMPAIGN CHAIR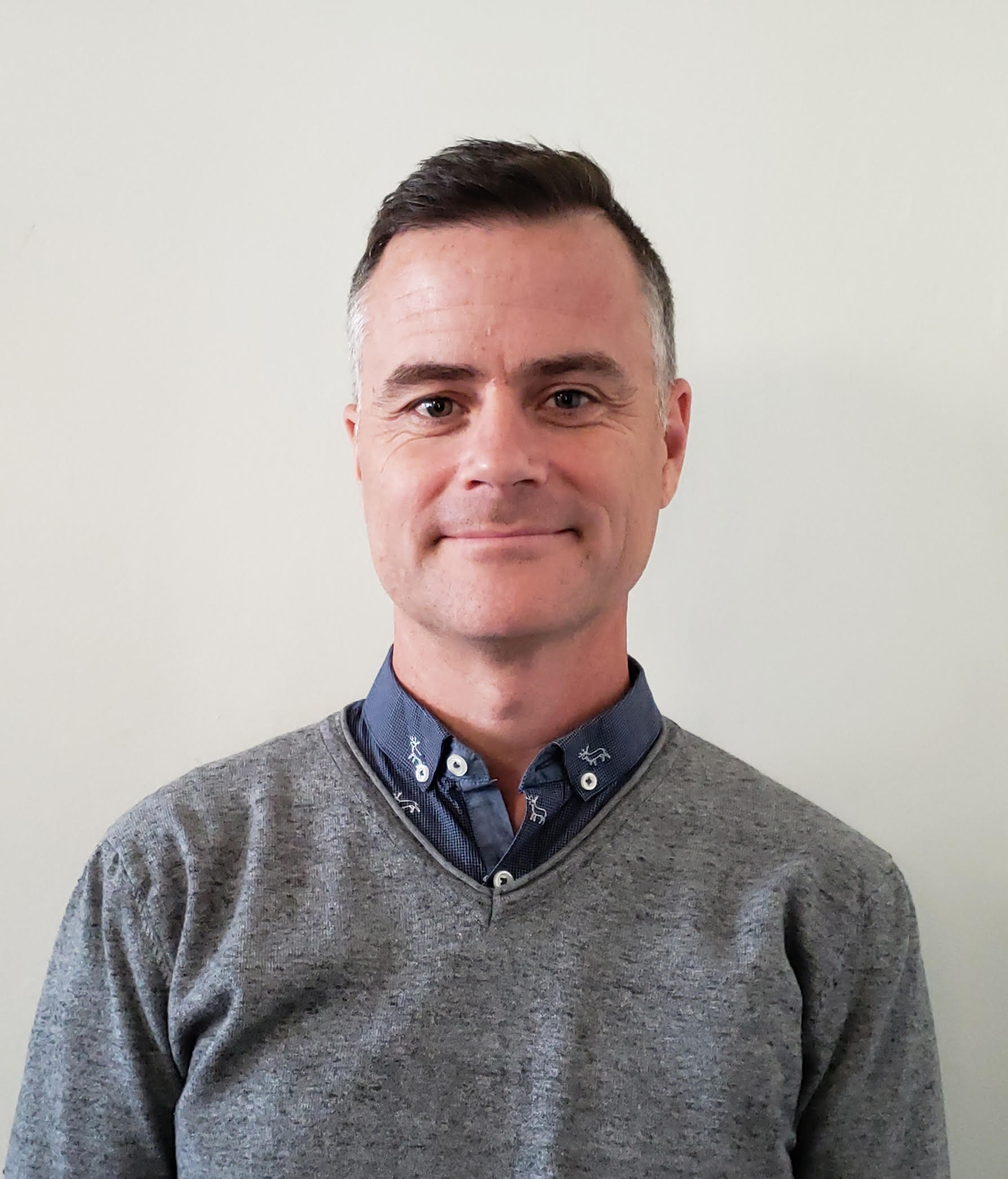 I believe helping lay the right foundation for our children is the greatest thing we can do to set them up for a bright future. This is particularly important for children and young adults on the autism spectrum. New Heights School & Learning Services is doing an incredible job at providing opportunities for learning and life experiences that help children on the spectrum develop and grow.
As the father of a child with autism, I feel privileged to be a part of the "New Heights Family." I am optimistic about the future, knowing that we are just discovering what is possible for our families, students, and alumni. From pre-school through adulthood, New Heights is genuinely engaged in the success of our children and families. I am extremely proud to be a part of this campaign and know that New Heights is building a future where autism spectrum disorder is not a diagnosis, but an opportunity to thrive.
Thank you for considering a donation to New Heights. Click HERE to read more about the Campaign. Your support will help prepare our kids for the community, and the community for our kids. Together, we will help families thrive and empower youth on the autism spectrum to live independent, confident, and purposeful lives.
Gary Vickers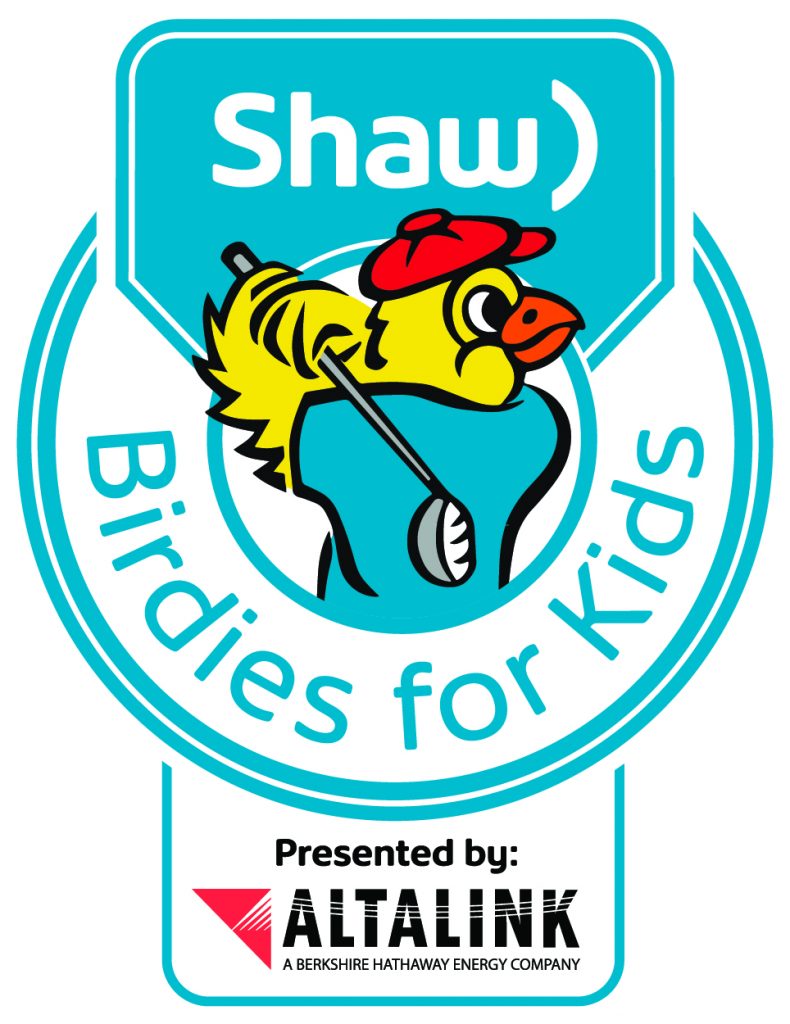 New Heights is thrilled to be a participating charity in Shaw Birdies for Kids presented by AltaLink (BFK). BFK is a non-profit program run under the Calgary Shaw Charity Classic Foundation. All donations through BFK are matched up to 50%. If you would like to donate through giving a Gift of Securities, please use Canada Helps. Donate TODAY by clicking the blue "Donate Now" button below.

For more information please contact Amy Ansell, Director of Development, at [email protected] or by phone at 403-830-3126.