Donate
MESSAGE FROM THE CAMPAIGN CHAIR – Gary Vickers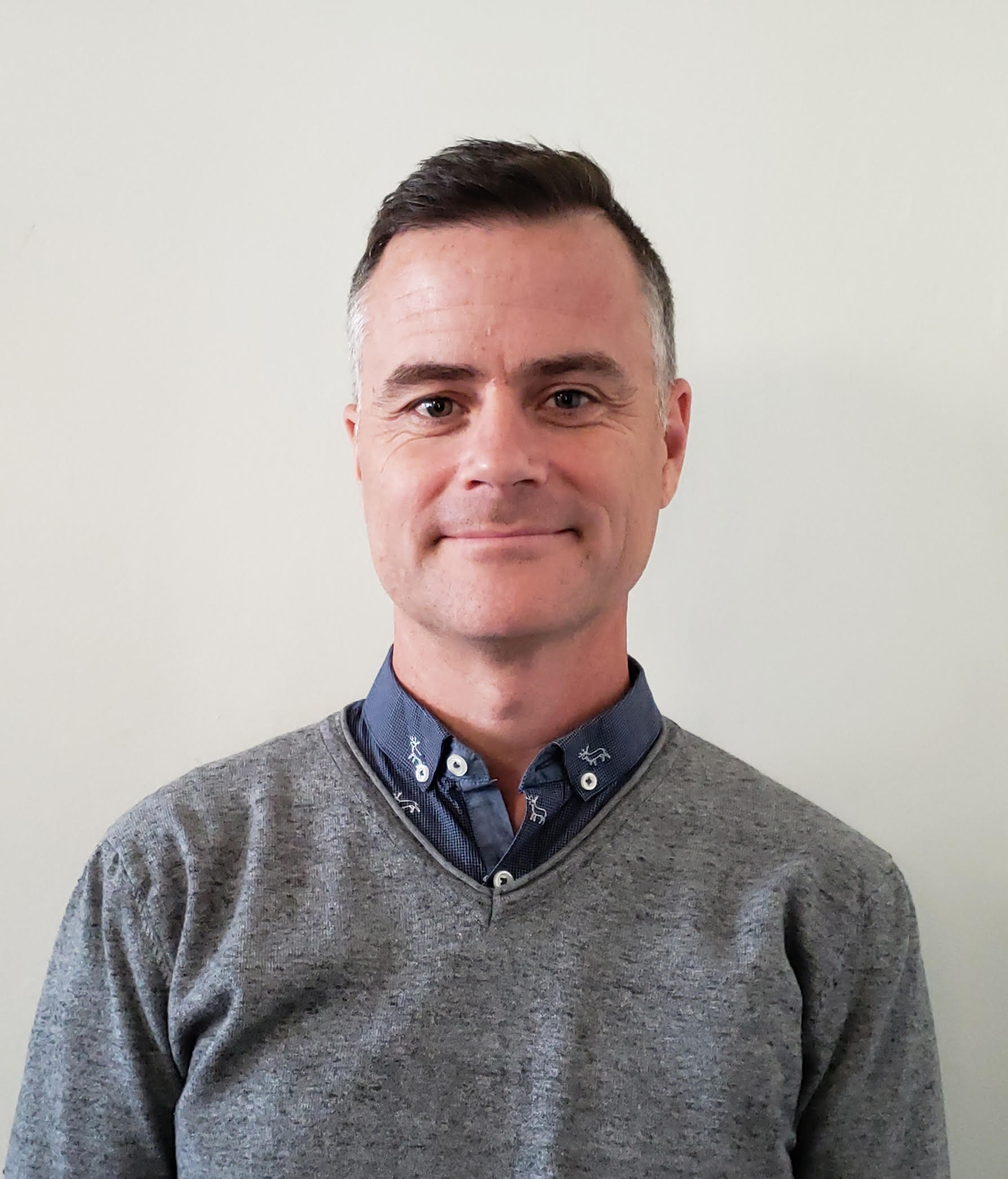 I believe helping lay the right foundation for our children is the greatest thing we can do to pave
the way for a bright future. New Heights is doing an incredible job at providing opportunities for both learning and life experiences to help children and youth with autism spectrum disorder develop and grow.
As the father of a child with autism, I feel privileged to be a part of the New Heights family. I am extremely proud to lead this campaign knowing that New Heights is building a future where autism spectrum disorder is not a
diagnosis but an opportunity to thrive.
Click HERE to read more about the Campaign. Your support will help prepare our kids for the community and the community for our kids. As a New Heights donor, you will join an extraordinary group of philanthropists who share a vision of a brighter future for those on the autism spectrum to live confident, independent, and purposeful lives.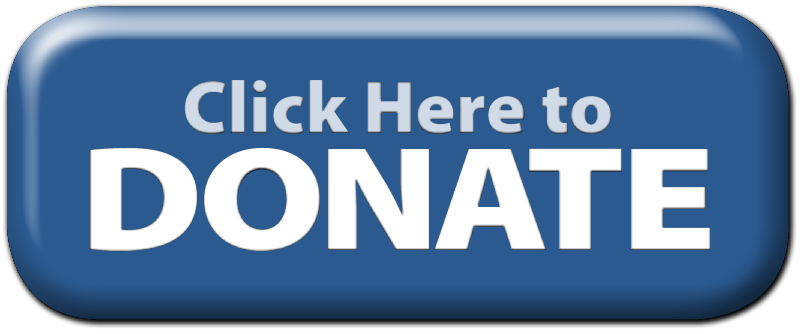 New Heights is VERY excited to announce that we have been chosen again this year as a participating charity in Shaw Birdies for Kids presented by AltaLink (BFK). BFK is a non-profit program run under the Calgary Shaw Charity Classic Foundation. All donations, ticket purchases, and silent/live auction bids at our 2020 Fundraising Gala will be matched up to 50%. Help make our 2020 Gala the best year yet with leveraging this fantastic partnership with BFK.
Donate by mail
To donate by mail, please make cheques payable to New Heights School and Learning Services and send to:
New Heights School and Learning Services
4041 Breskens Drive SW
Calgary, AB TE3 7M1

We are a registered charitable organization and donations qualify for a tax credit. Our Charitable Registration number is 88894 5722 RR0001.
If you have questions about donations or would like more information please contact:
Amy Ansell, Director of Development
E: [email protected]
P: 403.830.3126