Transition to Adulthood Program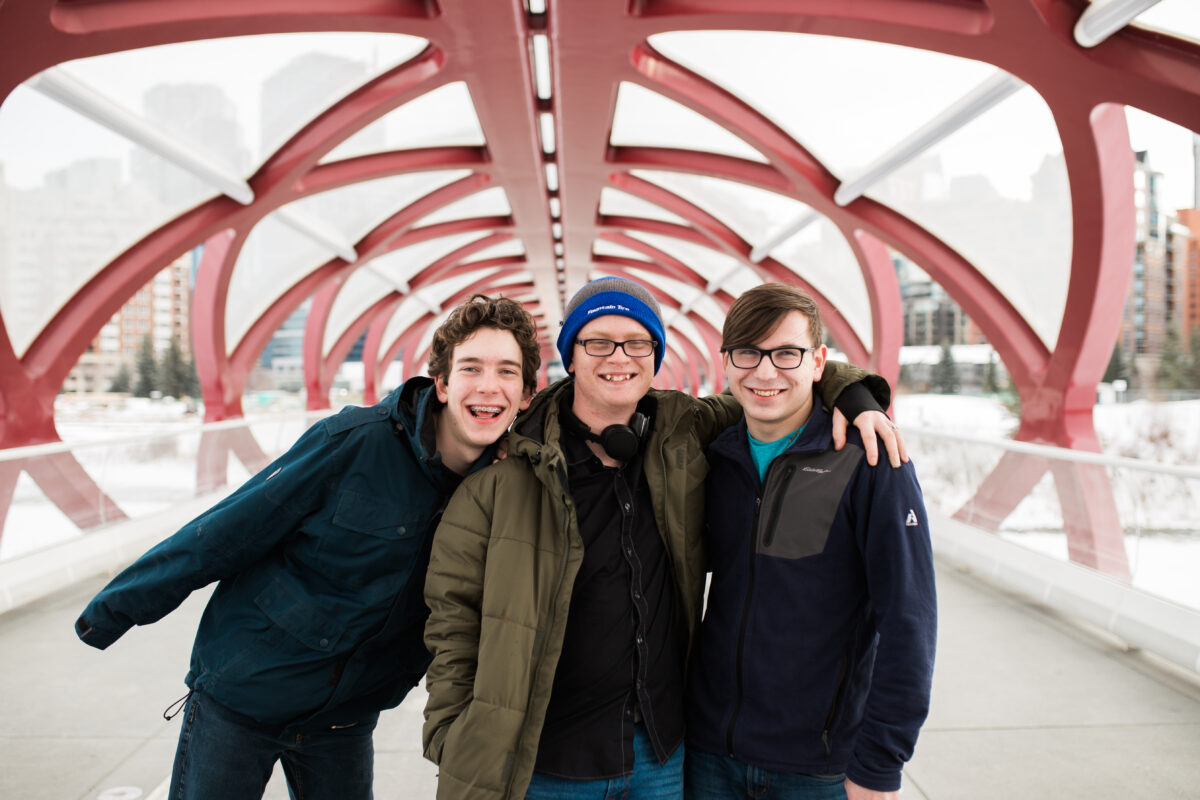 At New Heights we are committed to creating innovative programming and supports that allow our students to realize their full potential. The Transition to Adulthood program was developed to address the gap in services and support that often comes following the completion of high school.
Who is it for?
The Transition to Adulthood program will be offered to any student who is either attending New Heights in their final year of high school, or has graduated from New Heights School, up until the age of 25. Before that time, New Heights offers life skills programming in the classroom which aims to teach the students developmentally appropriate life skills that will be essential as they transition to adulthood in the future.
When?
The Transition to Adulthood branch is not truly a "program". It will not be a daily, onsite program that the emerging adults attend. While some weekly sessions may emerge (e.g. a 6 week resume writing course, a community kitchen, or a financial planning seminar, etc) the program will look more like a network or community of support. The emerging adults will work with staff to identify priorities and set goals. They will then have the opportunity to work on those goals with the direct support of staff or through consultation and appointments with staff. Depending on the goal, the frequency of meetings will vary.
Types of Support
The Transition to Adulthood program focuses on five key areas of support:
Employment
Independent Living
Post Secondary Education
Social Environments
Health and Wellness
Our current definition of success is that our emerging adults will step out and be in the Calgary community, contributing to the community through their employment, involvement, and relationships. We know that our students are dedicated, hard-working individuals who have a unique perspective, and we're confident that workplaces and communities across Calgary will benefit from their participation.
For more information please contact:
Jen Bodiguel, Transition to Adulthood Coordinator
E: [email protected]