Planning for the Transition
This will be New Heights' last year in our space in the Athlone building, and we are excited for our move to Bessborough (across the street) for Fall 2020.
As part of our plans for the move and the growth we anticipate, we are expanding our administration team this coming school year. We are exctied to welcome Katelyn Newfield as Assistant Principal! Kate has been a teacher with New Heights since 2014.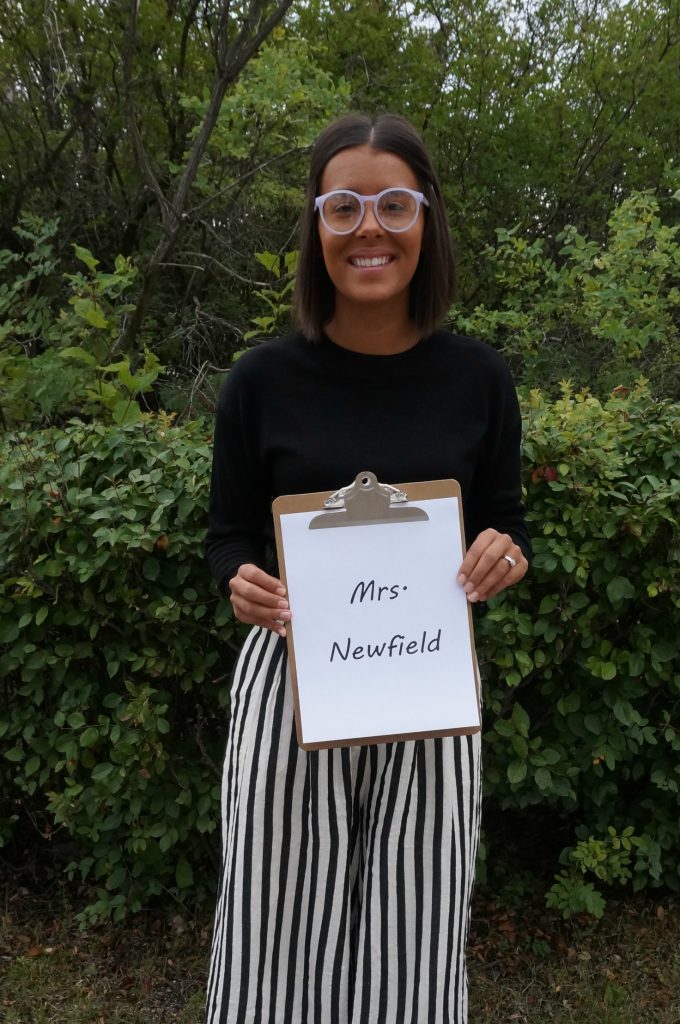 Kate will join Katie and Kaetlon in the office part time next year, as well as remain in her current role as Copper Mountain teacher part time.
It is an exciting time to be anticipating and planning and growing!