New Heights School Celebrates 10 years!
New Heights School turns 10!
On Monday, November 28th we celebrated New Heights School turning 10 at our Annual General Meeting with a small wine and cheese party.
We took a look down memory lane at what our school looked like over the years and shared some of our favorite highlights.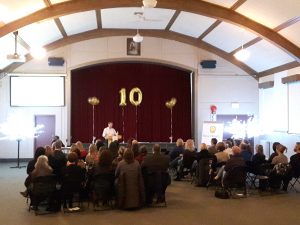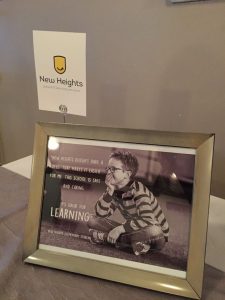 We took the time to celebrate and thank the staff that have been with New Heights for 5-10 years. We look forward to continuing with this tradition in the coming years.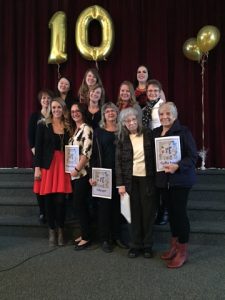 We want to thank all of the staff, families and members of our board for coming to celebrate with us and for being a part of the New Heights journey. We are so excited for the adventures and memories we will create in the years to come.