New Heights Backyard 2017
We are already starting to think about Thanksgiving, Halloween and dare I say Christmas … however New Heights Backyard Camp was such a success this year that we could not pass over the opportunity to share.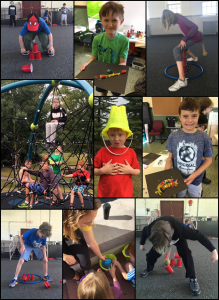 This summer New Heights Home and Community Support hosted their second New Heights Backyard Camp program. This year, camp expanded form one day a week, to two days a week; every Tuesday, campers were dropped off at the school for a day of games and activities based on the weekly theme, and every Thursday, campers were dropped off at the South Glenmore Waterpark for outdoor fun. We for sure lucked out with the hot summer we had!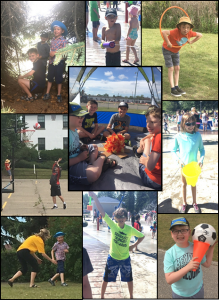 New Heights' students got to see their school friends every week, they got to meet friends from other classes, they all learned new skills, and they had the chance to try new and different activities. The summer went by too quickly and we can't wait for New Heights Backyard 2018!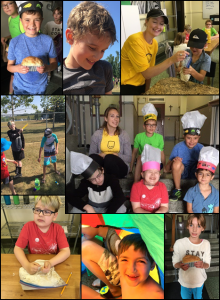 – Kellie Lanktree, Riley Valde, Britt Funk
New Heights Backyard 2017 Leaders