Ms Irwin
Our Vice Principal and teacher of the Rundle Mountain classroom for many years, Ms Irwin, surprised us this summer with her decision to retire. She is relocating to her dream home on Vancouver Island by the end of summer.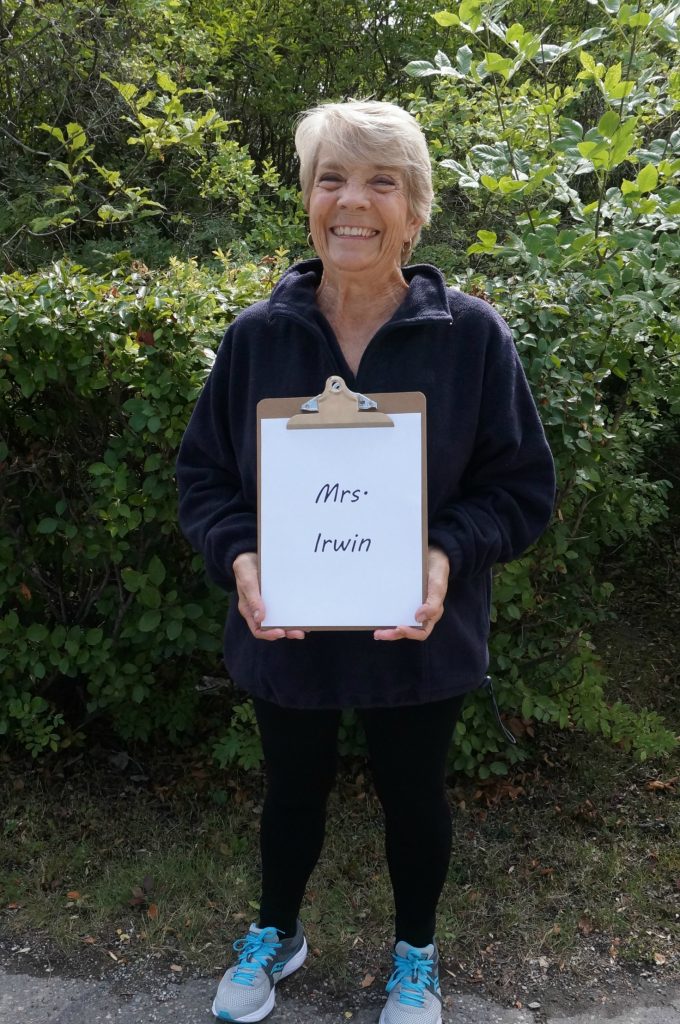 Ms Irwin has played an important role in building the school program at New Heights over the past eleven years. She has been here through growth and change, and has worked together to build a foundation that has allowed the school to thrive. She is an integral piece of the New Heights story.
We will miss Ms Irwin a great amount, but we are very excited for her as well.
With this change, New Heights will start the school year with Assistant Principal Katelyn Newfield joining our Principal Katie Blasetti as the administrative team for 2019-2020. Welcome Katelyn!