Message from PAC
Message from PAC (Parent Advisory Council)
•The first Men's Night of the year was a great success! It was a wonderful opportunity for our New Heights' Dads to meet. Thanks to all those that came and enjoyed a fun night.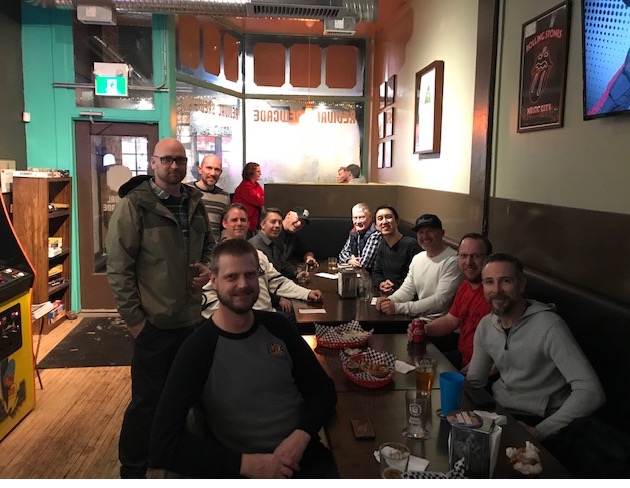 • We are looking forward to our First Ladies' Night this Friday. Thank you to all those that RSVP'd. Please remember your wrapped book for the book exchange, see you there!
• Kindly keep those recipes coming for the PAC cookbook! Please email your favourite recipe to [email protected] by November 30th. Thank you!
• Our December 18th Winter Festival is a craft and bake sale. We ask that every family provide a minimum of one dozen individual baked goods OR a few crafts. Please look for your invitation coming this week for details and timing. Santa has confirmed his attendance 🙂