Congratulations Class of 2018!
On Thursday, June 7th, New Heights School celebrated the graduation of seven of our incredible students.
The afternoon ceremony and evening festivities ranged (in typical New Heights fashion) from fun to formal, and everything in between.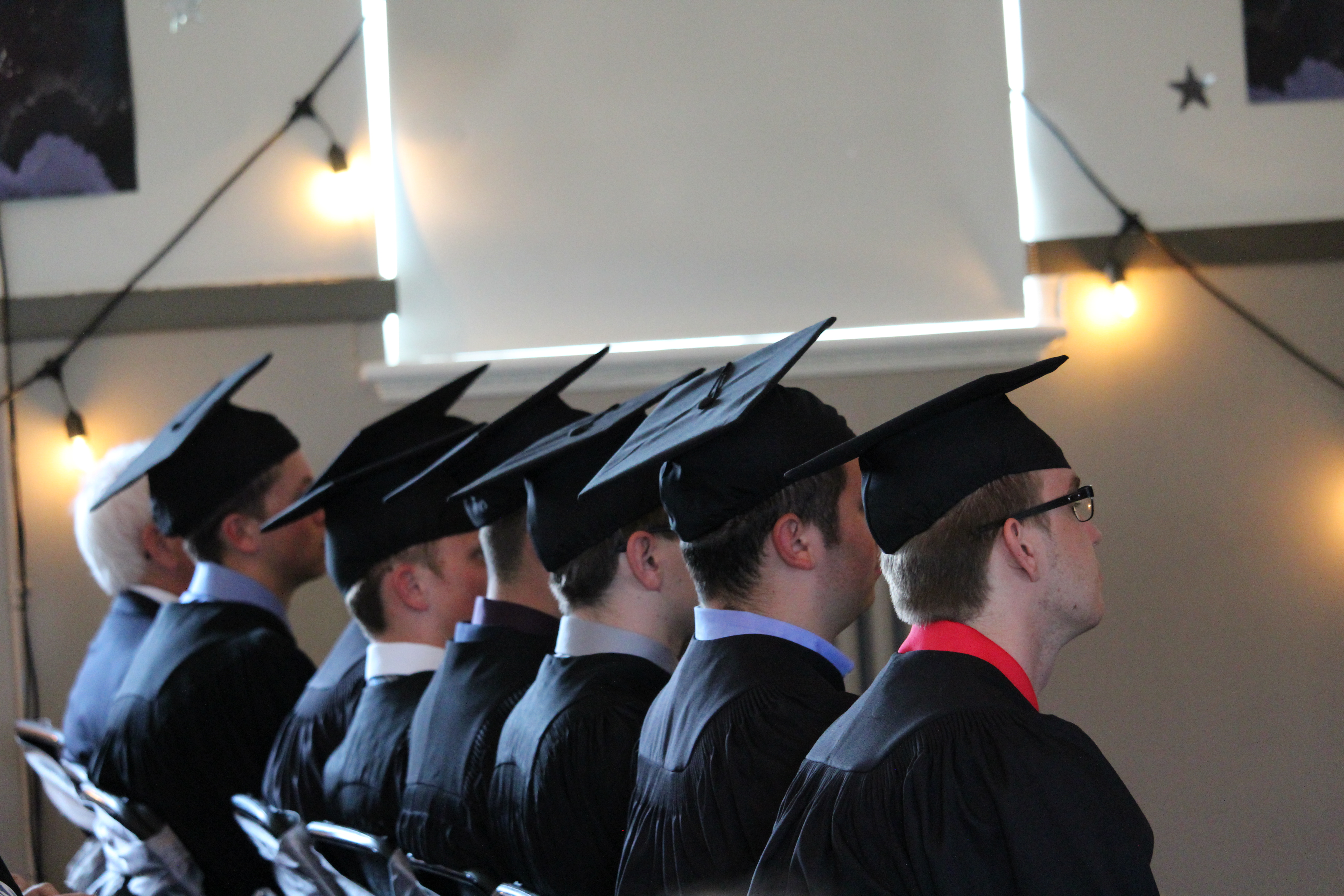 Peppered with opportunities to showcase the individuality of the graduating class, various music choices played through the events, chosen by the graduates. A video presentation from the grads to the New Heights community was a highlight of the evening.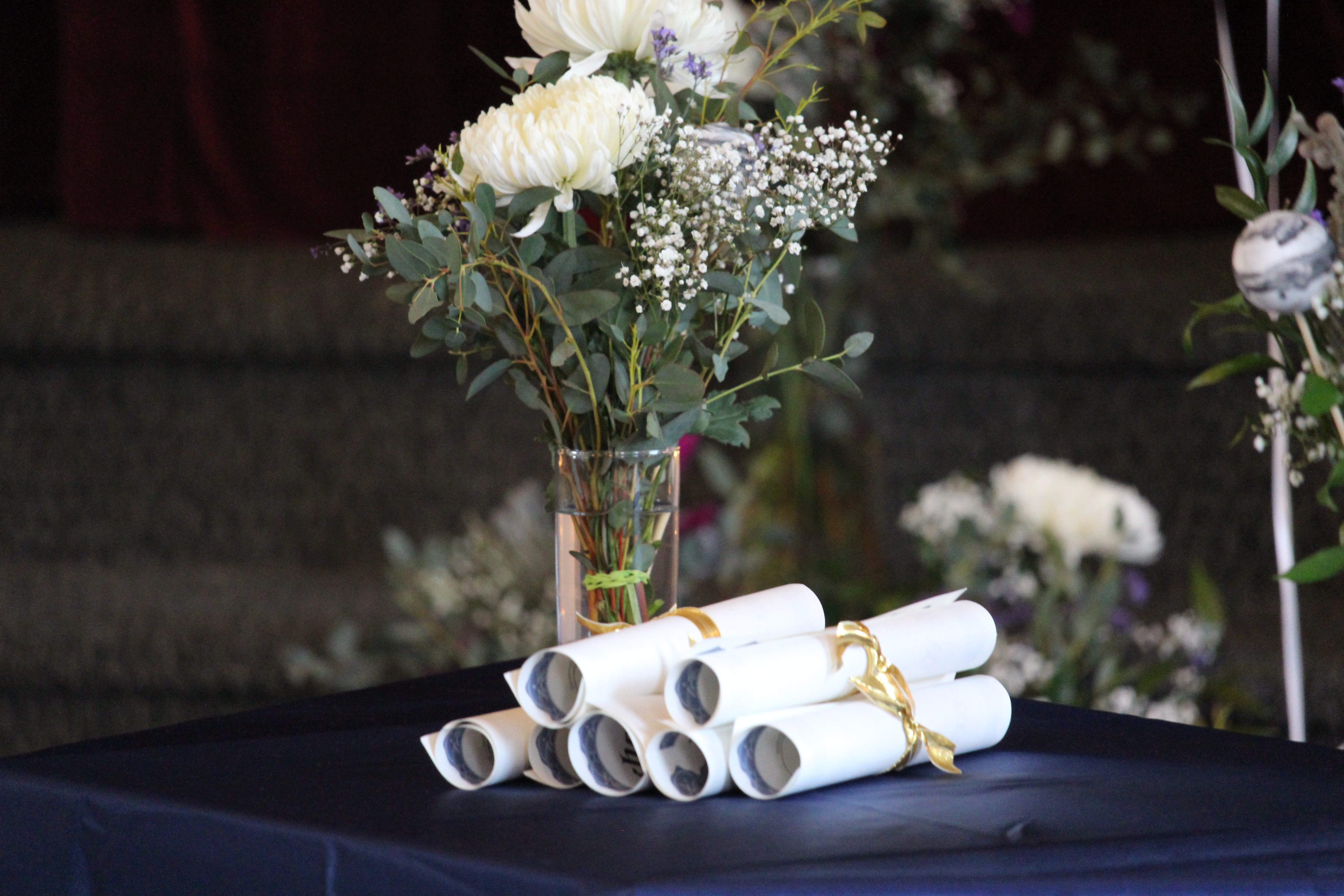 It was a time to reflect on the years spent at New Heights and the impact these students have made on their peers, teachers, families, and greater Calgary community throughout their academic years, and looking towards the adventures they will take part in as they step out of these doors.
We are so excited for their adventures ahead, and so grateful to have been a part of their journey.