Claudia
Our school psychologist, Claudia Ng, is expecting her second little one, and will be on maternity leave starting the beginning of July. We are excited for her! Claudia promises to send pictures and to come by the school for baby visits.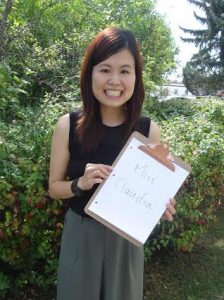 Claudia's role in the school program is multifaceted, and will be covered by a number of individuals during her maternity leave.
We welcome Carolina Scatolon to the school age program. Carolina has been our Preschool and Home and Community Support psychologist for the past year, and will be expanding her role next year to the classrooms on the main floor, including Mount Kidd, Copper Mountain, and Mount Rundle.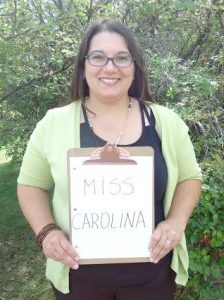 We also welcome Stephany Huynh to New Heights. Stephany will be taking on the psychologist role for the upstairs classrooms, including Tower Mountain, Cascade Mountain, Castle Mountain, and Mount Columbia.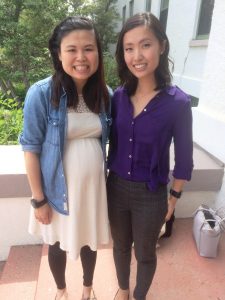 Claudia has been working with both Carolina and Stephany during the month of June to ensure the smoothest transition possible for our students.
Any assessments required by the school this year will be completed by Cassandra White and her team at Rocky Mountain Psychological Services. We are pleased to have Cassandra joining the New Heights community again this year in this capacity.