Changes in Transitioning to Adulthood
Our Transitioning to Adulthood Coordinator, Jen Bodiguel, is off on maternity leave. She and her family welcomed baby Hazel to the world at the end of June. Congrats Jen!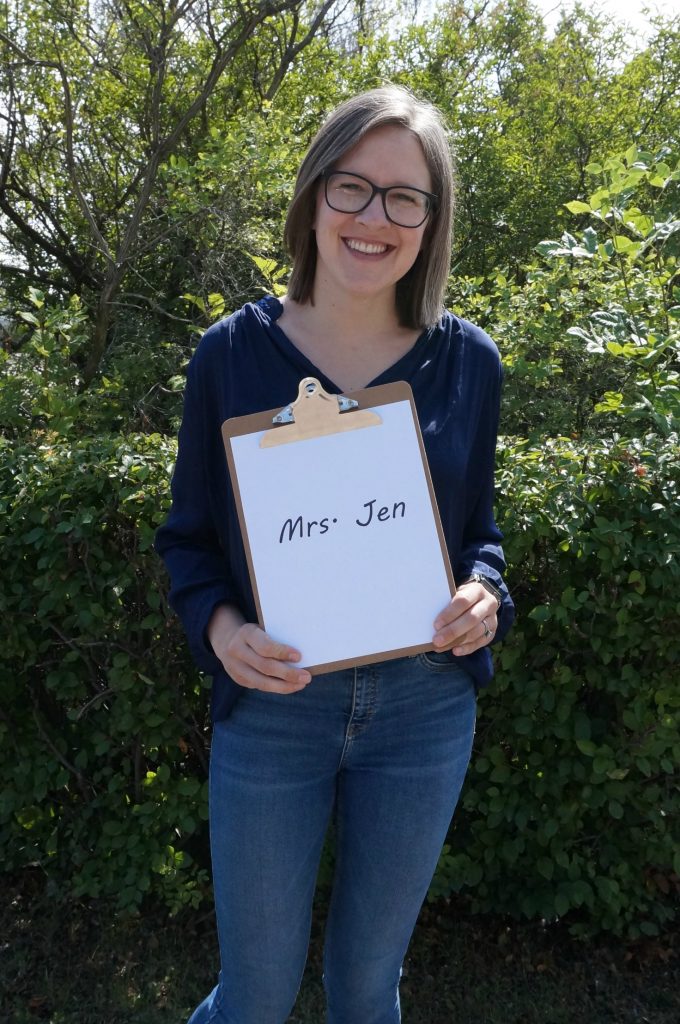 Though we will miss Jen this year, we are excited to welcome back Kim MacFarlane to New Heights in the T2A coordinator role this year. Many will remember Kim from her time as a teacher at New Heights. Kim returns to us in August as Mrs Kim Brocanier.