Amy: Director of Development
Dear New Heights Family,
I would like to take this opportunity to introduce myself as the new Director of Development at New Heights School and Learning Services. I am absolutely thrilled to be partaking in the development of where New Heights is going moving forward and working alongside the incredible students, families, teachers, therapists, volunteers, board members, and executive team that make up this incredible organization.
When I am not working, you can usually find me in the mountains hiking, biking around the reservoir, cooking with friends, practicing hot yoga, going to live music shows, or spending time with family and friends.
Should you see me in the hallways over the first few days of school, I would be delighted for you to come and introduce yourself. If you have any questions or would like to connect at any point during the year, I can be reached by email at [email protected] or by phone at 403-240-1312 ext. 212.
I look forward to meeting you!
Warm regards,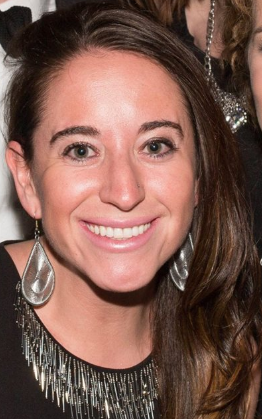 Amy Ansell