CLASSES CANCELLED
CLASSES CANCELLED
EFFECTIVE IMMEDIATELY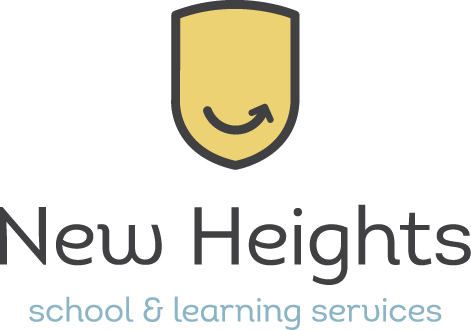 Dear Family and Parents,
The Alberta Government has announced that classes for all schools in Alberta are cancelled indefinitely, effective immediately.
Please keep your children home. There is no program being offered on-site at the school for all programs, including Preschool, School, Home & Community Support and Transition to Adulthood.
The school is not closed, the faculty and staff will continue to work until otherwise notified by the Alberta Government.
The Gala has also been postponed. We'll be posting more information on the Gala page.
If you have any questions or concerns please reach out to us at [email protected].
Thank you,
Brent Williams
Executive Director